With more than 15 years in the business, they can help your company find the facilities with the capabilities to meet your needs and exceed your expectations. They will match your company with compatible colocation services while helping to keep the costs under control.
Excellent Service at No Charge – Getting connected with the best Columbus colocation options will not cost you anything. QuoteColo provides the service free of charge to your business. They will help to get quotes from the best area companies so you can have all of the information necessary to choosing a great company.
Colocation Services for You – Never worry about obligations to the companies you receive quotes from for service. Choose the company that best matches your company and offers the services you need. The years of business QuoteColo has in the field makes it easier than ever to get the right services for your company. They can match you with cost effective Columbus colocation facilities for servers, cloud hosting, web hosting, and more.
Columbus, GA is now the second largest city in Georgia, right behind Atlanta. The current population, according to estimates from 2012, is that the population is now around 198,413. The city is only about 100 miles south of Atlanta. Founded in 1828, the city chose its name for the explorer Christopher Columbus. The city has eight different historic districts listed on the National Register of Historic Places.
The area is home to a number of employers, including Aflac, Realtree, W.C. Bradley Co., TSYS, the Muscogee County School District, St. Francis Hospital, Atlanta and more. The technology field is starting to boom in the area as well. It's a great location for many different types of companies, including yours.
Having more than 15 years of experience in helping companies find Atlanta colocation services makes QuoteColo a top choice when your business is seeking these companies.
Columbus Georgia Colocation Providers
The area has great colocation facilities, including:
QuoteColo can help your business find the best quality companies for outsourcing your IT needs, web hosting, and much more.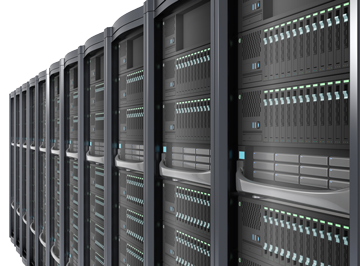 You can get the information you need by calling 888-400-5732. You can also fill out the contact form right on the page, and they will get back to you quickly with quotes from the best Columbus colocation facilities.