Whatever the need, thanks to our 15 plus years of experience, we can help you find the colocation data center that's right for you. You can look at the quotes we find and choose one that has a nice and affordable rate for you.
No Obligation/No Cost – You don't have any obligation to choose any of the companies we find for you, and we offer this service free of charge. We get you the quotes you need so you can have the power to make your own informed decision on Lithia Springs colocation facilities.
Fast Results – You don't want to have to wait too long to find your data center colocation company in Lithia Springs. When QuoteColo is helping, you will have fast results, generally within 24 to 48 hours, and sometimes even faster. We aim to make finding your center as simple as possible.
Lithia Springs is currently an unincorporated area in Georgia, and it is just a short distance west of Atlanta. It has been a town several times in the past, but the township first dissolved in 1933 and then again in 2004, after having been incorporated once more. The community's current population is 15,491. The area gets its name from the natural springs that people thought had healing powers. Judge Bowden bought the area and began bottling and selling the water in 1887. At that time, a grand hotel and resort opened well, which brought many people to the area.
The area has quite a few foodservice businesses, as well as healthcare companies. Web design and other tech companies are starting to expand in the area as well. With more companies developing and settling in Lithia Springs all the time, the need for data colocation centers is higher than ever. Fortunately, finding them is no longer difficult.
Lithia Springs Georgia Colocation Providers
Here is an address for one of the data colocation centers in the Lithia Springs area:
Finding Quality Colocation Services in Lithia Springs is Easy When You Use QuoteColo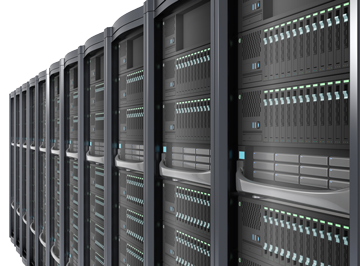 The only thing you need to do to get QuoteColo on the job for you is to fill out the form you find on this site, or give them a call. You can reach the company at 888-400-5732. We will get back to you right away and help you find the company you need for your IT or hosting services.
Related Articles