Sorting through reviews and trying to determine the cost of your data colocation services can be a nightmare without the proper help. QuoteColo is here to offer that help.
Experience in the Field – QuoteColo is not a newcomer. We've been helping businesses just like yours for more than 15 years, and we have the knowledge and experience to put you in touch with the facilities in the area that can offer just what you need at a price you can afford.
It's a Free Service – You don't have to worry about spending a fortune when you use the service either. In fact, it is entirely free. We get you the information and quotes you need so you can then make a decision on what company can provide you with exactly what your company requires. It is a fast and simple service. Once you request information, you will have the quotes and info in a matter of hours in many cases.
Marietta is the largest city in Georgia's Cobb Country. The current population, according to the 2010 census is 56,579. This makes it one of Atlanta's largest and most populous suburbs. People first began to settle in the area in the 1820s. During the Civil War, the Union group called Andrew's Raiders spend the night at the Fletcher House, which is now the Kennesaw House as well as the Marietta Museum of History. Marietta actually has quite a bit of notable history.
The town has a number of different employers, including high tech companies such as Lockheed Martin, which has a manufacturing plant in the area. Online TradingAcademy and Kool Smiles are in Marietta as well. Some of the other companies that are employing people in the area include YKK, Columbian Chemicals, Tip Top Poultry, and the schools.
Marietta Georgia Colocation Providers
The following is an address for one of the Marietta colocation data centers:
Those who are looking for a good solution for their data center needs can rely on the experience and dedication of QuoteColo.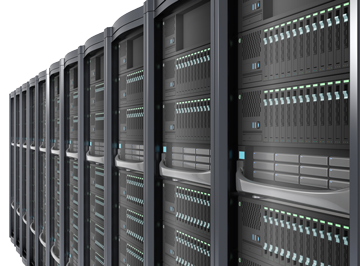 We've been helping businesses in the area for a number of years, and we can help you find the Marietta colocation providers that are perfect for your business. Fill out the contact form on the site or call us at 888-400-5732 to get all the information you need.
Related Articles