Finding a good Smyrna colocation data center is not always easy, especially when you are trying to find one on your own. Your company needs the best, and sorting through the different options is not always easy. Fortunately, QuoteColo can help. With more than 15 years on the job, they know how to choose the best colocation provider for your company, quickly and painlessly.
You'll Love the Price – The cost of the service to help you find a colocation data center is absolutely nothing. QuoteColo will help you find the quotes and information you need without any cost or obligation to you. They want to match you with the best possible service.
The Services You Need – QuoteColo will find the Smyrna colocation providers capable of offering all of the services your company requires including cloud hosting, dedicated servers, fully managed options, and more. You will have all the information you need in order to make a decision on the various options you have with colocation services.
Below are addresses for a couple of the data colocation centers in the Smyrna area:
2812 Spring Road SE
4000 Highland Parkway SE
The city of Smyrna, located just to the northwest of Atlanta, has a thriving population of 51,271 people. This area has been popular with people since settlers first began arriving all the way back in 1832. The Smyrna Camp Ground was a religious camp started in the area near the end of the 1830s. When the railroad went through more and more people started to come to the location. It became an actual incorporated town in 1872. The town elected a female mayor in 1946, which was unheard of at the time.
The town has a number of different businesses, including the Atlanta Bread Company, Glock, United Distributors, and the Eaton Corporation. More and more tech companies are starting to come to the area as well, including IBM. With so many great companies in the area and coming to the area, it is no wonder there's such a need for Smyrna colocation providers.
Fortunately, QuoteColo can help you with finding a data center, host, and much more.
QuoteColo can help your business find the perfect providers who are offering the services you need.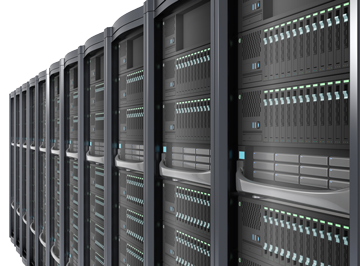 All you need to do is contact QuoteColo through the contact form on the site, or by calling them at 888-400-5732. They will get you the information you need quickly and easily.