In the city of Suwanee, GA, finding the right colocation data centers can be trouble for those businesses that do not know where to look. If your company needs a host or to outsource your IT functions, having the right Suwanee colocation facilities working with you is immensely important. QuoteColo can make sure that happens. They can take care of the hard work of sorting through all of the different companies out there to find the one that's the best choice for your company when it comes to service and cost.
Choose the Company You Want! – QuoteColo will provide you with the information you need on different Suwanne colocation facilities, including the features and quotes for cost. You have no obligation to choose one of these companies – choose what you want. In addition to no obligation, there is no fee for our service. Get the quotes you need without spending too much time trying to find the information on your own. We offer a fast and easy service that will help your Suwanee business get started with the best colocation services in the area.
Suwanee is a small and quaint city located in Gwinnet County, GA. The population has been growing substantially in the last decade or so. The 2000 census showed a population of 8,725, while the most recent census showed a population of more than 15,000 people. In 2007, Money even voted it as one of the ten best places to live in the country. It also made the top ten in Family Circle.
The city has a number of different businesses and employers, including Excel Restoration and Construction, FT System North America, Three Star Textile, and more. They have quite a few different tech companies in the area as well, including Superior Computer Corp, Pink Pigeon Media, and 3-tech Software, Inc to name a few.
With so many different companies in the area, and more coming to Suwanee all the time, there is a need for quality hosting and data colocation services.
Suwanee Georgia Colocation Providers
The following address is for one of the top Suwanee colocation facilities:
Get information on the various options your business has in no time when you contact QuoteColo.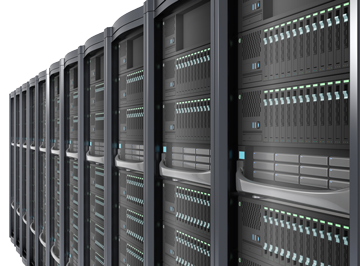 Fill out the contact form on the site or phone them at 888-400-5732 to get more information. It takes all of the trouble out of getting the best Suwanee colocation service for your business.
Related Articles