In the city of Mt. Prospect, Illinois, one can find a number of different colocation data centers available to help with a variety of different types of IT needs, from full service care to hosting and more. Sometimes, finding the best Mt. Prospect colocation services can be difficult though, and you may not know what your business needs. We're here to make things easier on you.
We Don't Charge – Our services are entirely free to you. We want to provide you with quotes and information on the Mt.Prospect collocation facilities so you can then make the decision of what to use on your own.
Never an Obligation – Never feel obligated to choose one of the services we find for you. Just use the information we offer so you can more easily sort through your options and choose the best!
Here is a list of some of the colocation providers in the Mt.Prospect area:
1331 E. Business Center Dr.
800 E. Business Center Dr.
545 E. Algonquin Rd. Suite D
Located in the townships of Wheeling and Elk Grove, Mt.Prospect is a village with a population of 54,167, according to the 2010 census. The village is only about 22 miles from Chicago's downtown area, making it a great location for businesses as well as for residents that may commute to work in the city. A number of notable people have made their home in the area, including Ian Brennan, the co-creator of the popular television show Glee. Actress Jennifer Morrison, from House and Star Trek: Into Darkness is from the area as well. Both attended Prospect High School.
A number of companies are located in Mt.Prospect. The top employers in the city include MetLife, CaremarkRx, Bosch Tools, and Walmart. The town and the school district also account for a large number of area jobs. Technology is beginning to become more important in the region too. Siemens Building Technologies employs more than 200 locals.
We are here to make sure you find the right service to help you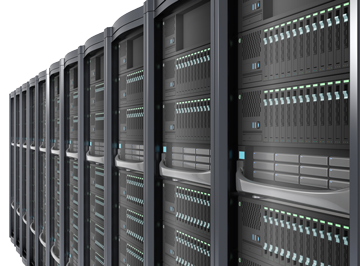 Many businesses of all types find the need to outsource their IT departments, and with the best colocation data center, it is easy to do. Mt.Prospect colocation providers can make life much easier for your business, and we are here to make sure you find the right service to help you. Get in touch with us through the contact form on the site, or give us a call at 888-400-5732.