Iowa is a large state and as such it contains many data centers sprinkled throughout. At QuoteColo we have contacts at all of these data centers and because of this we are able to provide you with the information you need to choose the right Iowa colocation provider to meet your needs.
Free and zero Obligation – QuoteColo will provide you with a list of quotes for Iowa colocation providers completely free. Better yet, there is absolutely zero obligation so you do not have to worry about future fees.
Almost Instant Results – When you work with us at QuoteColo, you will not have to wait long to see results. That is because within 24 to 48 hours we will be able to provide you with a list of the data centers in Iowa that are right for you and your business.
Range of Services – In addition to colocation services, we offer related ones as well including dedicated servers, managed hosting and cloud hosting. This variety combined with our 15 years of experience in the industry allows us to provide you with everything that you need to select the best data center.
Iowa is located in the Midwest and is well connected via rivers. The Mississippi River provides its eastern border and the Missouri River provides the western border. Although it is the 26th largest state within the United States, it is only the 30th most populous. Many lists consider Iowa to be near the top of the list of safest states in the United States to live in.
Historically, Iowa's economy was mostly based on agriculture but during the second part of the 20th century, it began to expand. Now the main industries include green energy, biotechnology, information technology, financial services, processing and advanced manufacturing. Some of the companies located in Iowa include General Mills, Quaker Oats, 3M, Emerson Process, John Deere and Maytag Corporation.
Iowa Colocation Providers
Here are just some of the Iowa colocation centers that we can put you in contact with:
Make connections with the colocation centers throughout Iowa today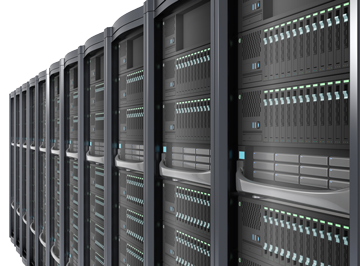 Simply contact us by filling out our online contact form or call us at 888-400-5732 and we will provide you with a list of quotes.
Related Articles