Altoona is a relatively small city and as such only has a few data centers in comparison to those in the surrounding area. The good news is that QuoteColo can put you in contact with all of the Altoona Iowa colocation centers. This can greatly improve your ability to find the right colocation center to meet your needs, whether they are for private or professional use.
Incredibly Affordable – At QuoteColo our goal is to provide you with the information you need in an affordable manner. That is why we give you a list of multiple data centers in and around Altoona, Iowa completely free of charge and with no obligation. We give you multiple quotes in the hope that you will find one that not only meets your needs, but your budget as well.
Instant Results – If you need to make contact with a data center this week (or even sooner), that is no problem when you choose to work with QuoteColo.  We will provide you with a full list of possible data centers in just 24 to 48 hours which means you can connect with them and take advantage of their services in just a few days.
Years of Experience – QuoteColo has been working in the industry helping customers with colocation, dedicated servers, cloud hosting and managed hosting for 15 years so you can rest assured that you are working with the best.
Altoona is fairly small with a population of only 15,500 as of 2010. Despite this, it is well-connected as it is considered part of the Des Moines-West Des Moines Metropolitan Statistical Area. Altoona has several attractions for visitors including Prairie Meadows (a casino and horse racing track) and Adventureland (an amusement park).
Despite being small, Altoona is home to the very first Bass Pro Shops to be located in central Iowa. Some of the larger businesses in the city include Bank Iowa, Hy Vee, Walmart and Ziegler Inc.
Altoona Iowa Colocation Providers
Here are some of the Altoona Iowa colocation centers that we can put you in contact with:
If you are located in the area near Altoona and are interested in connecting with a local data center, simply contact QuoteColo to learn more about your options.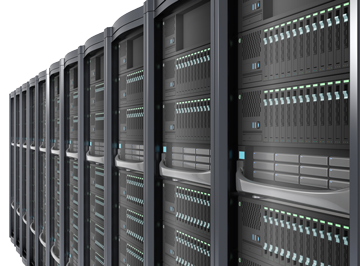 It is easy to get in touch; simply give us a call at 888-400-5732 or fill out our quote form on this page. As guaranteed, we will provide you with a list of affordable quotes for Altoona Iowa colocation providers in just 24 to 48 hours.