A quick look around Cedar Falls will show several different data centers located around the city. Our professional service will match you with Cedar Falls Iowa colocation centers that could meet your requirements and are affordable. When you choose to work with us, you get great cheap service.
Very Affordable – At QuoteColo one of our goals is to make sure that your entire experience is affordable, including the search for relevant quotes. To meet this goal, we provide you with multiple quotes at no charge and you will have no obligation. We also make sure to give you several options of data centers to work with, giving you all of the information you need to select the one that meets your budget.
Fast Results – It is very rare that affordable service is quick but with QuoteColo you can actually get quality service that is quick and affordable. Once you contact us with a request for quotes, we will get back to you within 24 to 48 hours so your business can keep moving.
Easy to Contact – Every part of the process of receiving quotes is easy including contacting us. You have two options: you can either call us at 888-400-5732 or fill out on the online contact form being sure to specify your requirements.
Cedar Falls has around 39,000 residents which makes it the smaller of the two cities that make up the metropolitan area of Waterloo-Cedar Falls. Despite its size, it is home to the University of Northern Iowa and a crucial part of the previously mentioned metropolitan area.
Due to its proximity to water, before the Civil War, Cedar Falls was an industrial center as well as the location of many mills. During the war, however, the Civil War Soldiers' Orphans Home was created and this building is what later became the University of Northern Iowa. Today the university plays a key role in the city's economy, but there are also some larger companies present such as John Deere.
Cedar Falls Iowa Colocation Providers
The following is just one of the Cedar Falls Iowa colocation providers that we can connect you with:
Whether you are looking for Cedar Falls Iowa colocation pricing information or want to look at the surrounding data centers as well, QuoteColo is there to help.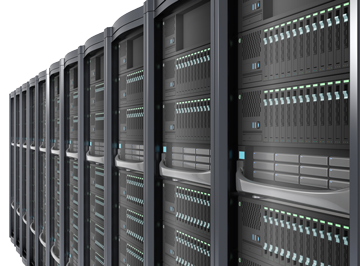 Simply contact us at 888-400-5732 or fill out the simple quote form and we will give you the information you need right away.
Related Articles