Experience in the Industry – When you work with QuoteColo, you will have years of experience on your side. That is because for the last 15 years, we have been working in the industry helping people find the right data center for their needs, whether they are looking for colocation, managed hosting, dedicated servers or cloud hosting.
Quick Results – Contacting us is simple; all you have to do is fill out the online form on our website or call us at 888-400-5732. Once you have asked us for a set of quotes, we will get back to you within 24 to 48 hours.
Multiple Quotes – We know that an important part of selecting the right Cedar RapidsIowa colocation center for your needs is comparing several options. That is why we will provide you with multiple quotes in the area, all of which are affordable. To make your decision easier, we will only provide you with quotes from Cedar RapidsIowa colocation facilities that meet your requirements.
Cedar Rapids has a population of around 126,000 although the Metropolitan Statistical Area (including Hiawatha and Marion) has a population of around 250,000. The city has the nickname "The City of Five Seasons" due to its "fifth season" that is simply sufficient time to enjoy the others. The city of Cedar Rapids has a prime location for every type of industry as it is on the Cedar River. The city also has a great deal of culture and art-related attractions including the Cedar Rapids Museum of Art and Paramount Theatre.
One of the largest industries in Cedar Rapids is corn processing and in fact it is one of the most important cities in the world for this industry. Because of its prime location, the city is also home to multiple Fortune 500 headquarters including Rockwell Collins. Other big names with headquarters in the city include Aegon, Quaker Oats, Archer Daniels Midland, General Mills and Nordstrom.
Get Colo Quotes Today!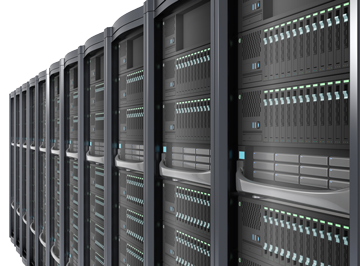 If you would like to learn more about how QuoteColo can help you select the right Cedar Rapids Iowa colocation facilities for you, simply give us a call or fill out the quote form on this page.
Related Articles