Des Moines is the capital of Iowa and as such has many data centers, especially when compared to its neighboring cities in other areas of the state. Through experience, QuoteColo has made contact with all the important companies in the world of web hosting and colocation and we know how to use these contacts to help you find the colocation services provider you need.
Years of Experience – At QuoteColo we have the last spent 15 years helping customers connect with data centers for all of their needs including colocation, managed hosting, dedicated servers and cloud hosting.
Affordable Prices – When you have us provide you with quotes, we will give you multiple options all with affordable prices to help meet your budget. Even better, we don't charge anything for providing you with these quotes and you have no obligation whatsoever.
Multiple Results Almost Instantly – We know that time is important to all businesses and because of that we provide you with multiple quotes almost instantly. After you contact us, we will have a list of quotes ready for you within 24 to 48 hours.
Des Moines is not only the capital of Iowa, but also the city with the most people in the state. The city gets its name from the Des Moines River and while the city itself has a population of around 200,000, the entire metropolitan area (which covers five counties) has 580,000 inhabitants.
Two of the largest industries in Des Moines are insurance and financial services. The city's reputation for hosting insurance companies goes so far as to be called the top location for American insurance companies by Business Wire and named the third biggest insurance capital in the world. Some of the insurance companies which are headquartered in Des Moines include Wellmark Blue Cross Blue Shield, EMC Insurance Companies and Meredith Corporation. Other large businesses with headquarters in the city include Wells Fargo, Pioneer Hi-Bred and ING Group. In the extended metropolitan area, you can find logistical facilities for Facebook, Hewlett Packard and Microsoft.
With multiple big names in logistical and processing facilities, it should come as no surprise that there are plenty of Des Moines Iowa colocation providers taking advantage of the technological environment.
Des Moines Iowa Colocation Providers
The following is a list of some of the Des Moines Iowa colocation services that we can recommend:
QuoteColo can help you find the right Des Moines colocation provider to meet your needs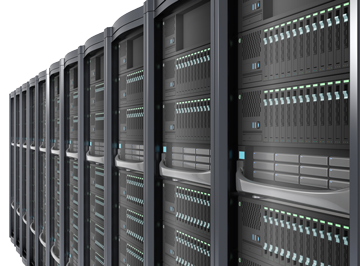 All you have to do to get your free quotes is call us at 888-400-5732 or fill out the simple quote form.
Related Articles