Some of the Newton colocation services we provide are:
Business Matching: Our fifteen years of experience have given us an unprecedented network of colocation suppliers to call upon. You need Newton colocation providers as we know all the options in the area.
Free Quotes: Not only can we tell you who will best serve your company, we can tell you how much their services will cost.
Free Consultation: If you're not sure whether your company needs colocation, web hosting, server solutions, a combination of all three, or something else entirely, QuoteColo can help.
Newton's roots go all the way back to 1850, when its initial economy was fueled mainly by coal mines. This eventually changed at the beginning of the 20th century when coal mining died out, to be replaced by manufacturing. Specifically, the town manufactured washing machines. Maytag washing machines would be one of the main sources of income for the city until 2007, when the company was sold off.
Since losing Maytag, Newton has seen a diverse economy grow. Companies like TPI Composites, Walter G. Anderson and Health Enterprises share real estate with a number of companies dedicated to green energy. Many of these companies take advantage of the colocation services that abound around Newton.
Newton Iowa Colocation Providers
Just a few of the many colocation providers in the Newton area include:
With all the options in the Newton area, your company will have no problem finding a Newton colocation provider, but QuoteColo can help the process go a lot smoother.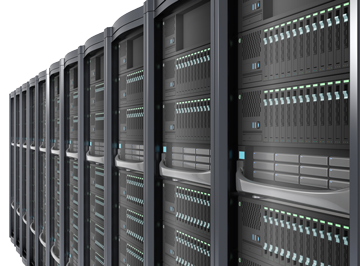 Call us today at 888-400-5732 or fill out our quote form and we'll respond back to you within two days.
Related Articles