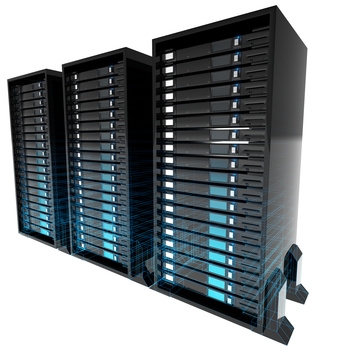 Massachusetts is a state that is home to many corporations that are leaders in the biotech and high-tech industries. With thousands of businesses in the Bay State, it's a safe bet that many of them need the services of a quality Massachusetts colocation provider. QuoteColo is the company that can best match your business with a colocation center that can house and support your IT servers and other critical systems. Here is a list of what QuoteColo can do for your business:
Matching with the Best in the Business – QuoteColo works with hundreds of colocation vendors across the U.S. and will match your company with the best there is to offer.
Web Hosting Made Easier – QuoteColo will find a colocation provider that provides quality web hosting services that are both efficient and affordable.
A Wide Range of Services – QuoteColo will deliver quotes from Massachusetts colocation providers that offer a comprehensive list of IT-related services.
Here is a list of quality colocation providers in Massachusetts.
• 305 Winter Street, Waltham, MA 02451
• 500 Rutherford Avenue, Boston, MA 02129
• 70 Innerbelt Road, Somerville, MA 02143
• 89 Fulkerson St, 1st FL., Cambridge, MA 02141
• 1 Cabot Road, Medford, MA 02155
Massachusetts was the sixth state to ratify the U.S. Constitution back in 1788, and was the starting point for the Revolutionary War that eventually won the U.S. its independence from Great Britain. It has become a state well-known for its prestigious colleges and universities, and is home to many internationally-known medical facilities.
The state economy is diverse, with a large percentage of biotech and high-tech corporations in the area. Many companies simply can't house their IT solutions in house, and they rely on the services of QuoteColo to help them find trusted outsourcing partners for their colocation needs. Let QuoteColo help your business find a Massachusetts colocation center to manage your IT systems by calling 888-400-5732, or simply fill out the attached contact form.