Businesses looking for Billings colocation providers have options, but finding the right price is always the most important matter involved in selecting a colocation provider. By matching up businesses with colocation providers that offer precisely the services the business in question needs at the best possible price, QuoteColo ensures that the outsourced IT services that businesses pay for are of a high-value and are exactly matched to the business process involved.
Great Service but Never a Charge – QuoteColo doesn't charge businesses for the services that they provide. All you have to do is provide the information on the type of colocation provider in Billings you're looking for and QuoteColo will find what those companies are willing to do for you in terms of pricing.
Make it Affordable – QuoteColo can foster competition between businesses and that means that you get colocation services in Billings for a very competitive price. This can greatly increase the value of the services that you're paying for.
The largest city in Montana, Billings is also the center of the Billings Metropolitan Area. Billings is also the county seat of Yellowstone County. It has a population of approximately 106,000 people, also making it the only city in Montana to have more than 100,000 people living within its borders.
Billings was founded in 1877 and incorporated in 1882. It had very strong ties with the railroad industry and, in fact, the railroad industry was responsible for much of its early growth. In addition to being the largest city in Montana, it is also situated in an area that makes it very important to the economy of the entire region.
Some of the largest employers in the area include Kampgrounds of America, First Interstate Bank, Corporate Air, Employee Benefits Management Services, Energy Labs and more. There are also many Fortune 500 firms that have branches located in Billings.
Billings Montana Colocation Providers
The colocation providers available in the Billings area include:
QuoteColo can help any business, large or small, find Billings colocation services that will suit whatever IT needs it happens to have.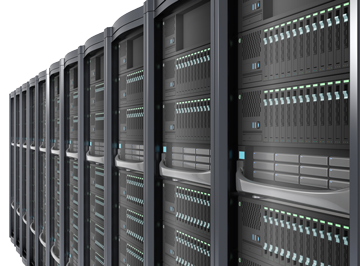 There are plenty of options available and, because QuoteColo works with such a large network, most businesses will find that there something that suits them perfectly. Call 888-400-5732 or fill in the contact form to get more information about Billings colocation for business.