Businesses looking for colocation services in Nebraska have plenty of options. When businesses do make a move to outsource IT functionalities that are critical to the business process, however, it's imperative that they're not only getting the best possible level of service, but that they are also not paying too much for the services. This helps to ensure that the business can grow and thrive with all of the benefits that the technology offers.
Finding a Good Provider for Free – QuoteColo doesn't charge any money for the services they provide. What they do is look into bids for all of the Nebraska colocation facilities and bring that information to the businesses that ask QuoteColo for assistance.
Getting the Most Value – Getting the greatest amount of value means making your own decision. QuoteColo doesn't require that you work with any of the businesses that return bids for Nebraska colocation services. Whether or not you partner with any of those businesses is entirely up to you and, most certainly, QuoteColo only wants to provide you with the information.
Nebraska is located in the Great Plains, is an agricultural giant and is also a very important center of business. The state was admitted to the union in 1967. In the past, it was most famous for being along many of the common routes that people took farther west, but it is definitely a destination in and of itself today.
Nebraska is most well known for its agricultural sector, with corn, beef, pork and other agricultural products constituting many of the most important economic drivers in the state. It is also a major production state for solar power and is famously the home of Berkshire Hathaway, owned by one of the richest men in the entire world.
Ameritrade, West Corporation, Mutual of Omaha and other very well known businesses are located in Nebraska.
Nebraska Colocation Providers
Colocation options in Nebraska:
QuoteColo can help a business of any size find excellent colocation data center options in Nebraska.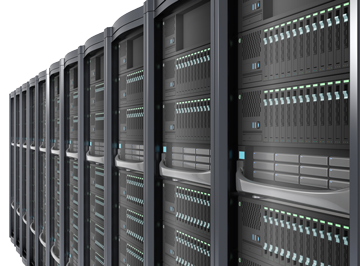 Call 888-400-5732 or fill in the contact form to get more information.