Bellevue colocation centers provide tremendous resources for businesses looking to expand their IT capability. Cheap colocation services don't have to be lacking. SAS70, cloud computing, data storage and other services can all be contracted through Bellevue colocation services and QuoteColo is here to make certain that businesses always find the right match for their needs.
No Cost, No Obligation – QuoteColo doesn't charge anything for the services that it provides to the businesses it works with. QuoteColo only puts together bids, allowing businesses to look at them and to determine for themselves which Bellevue colocation center would be the best option.
Always Affordable Prices – Because your company isn't under any obligation to work with any of the colocation providers that offer bids, QuoteColo allows you the freedom to choose the best option for you, no matter which businesses respond. In addition to allowing freedom, QuoteColo also offers a great deal of competition among the companies making bids, increasing the value of what they are offering.
The name Bellevue translates to "beautiful view" in French. The city of Bellevue, Nebraska is populated by just more than 50,000 people and is part of the Omaha-Council Bluffs metropolitan area. The city was incorporated in 1855. Bellevue has the distinction of being the oldest continuous town in Nebraska and, according to the Nebraska State Legislature, it is actually the second oldest settlement in Nebraska, as well.
For many years, Bellevue's economy was overshadowed by the robust Omaha economy nearby. In recent years, however, the easy access to the interstate highway has brought a great deal of business into the area, causing a fast population growth and an influx of new businesses.
Bellevue Nebraska Colocation Providers
Colocation options in Bellevue:
Businesses looking for Bellevue colocation centers can trust QuoteColo to find the best options out there and to make certain that those options provide every service that the business needs.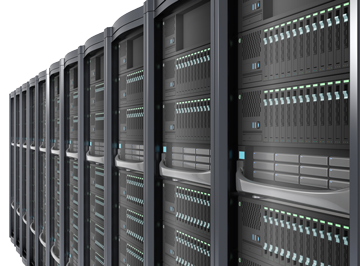 QuoteColo can save time and make it a lot easier for businesses to go ahead and put into place plans to expand their IT capabilities and power. Call 888-400-5732 or fill in the contact form to get more information about how QuoteColo can help your business to take advantage of what data centers have to offer.
Related Articles