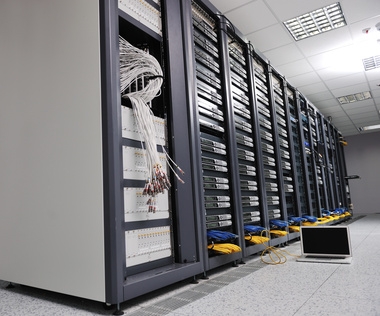 Southfield data centers are available offering services such as cloud hosting, server hosting and data center space. Depending on your front end and back end business needs, you can find the data center in Southfield that matches your requirements and budget. If you find the process a little bit intimidating, you're certainly not alone. Work with QuoteColo, and you can get the guidance you need to make the best choice for your business. They can save you a lot of time and effort in narrowing down the options and helping to ensure that you make a well-informed choice of a Southfield data center.
The Highest Rated Southfield Data Centers that should be considered:
•365 Main
National Corporate Headquarters
25 Lusk Street
San Francisco, CA 94107
365 Main is a large company that started in San Francisco and is still headquartered there, but now has 17 different data centers around the country, including one near Southfield.
•US Signal
201 Ionia Ave. SW
Grand Rapids, MI 49503
US Signal provides some of the best customer service in the industry, along with top notch cloud hosting and network services.
•Managed Way
24275 Northwestern Highway, Suite 101
Southfield, MI, 48075
Managed way offers a variety of managed hosting and managed cloud solutions that are designed to remove the stress from your day-to-day information technology needs.
QuoteColo is here to Help!
If you feel that you are lacking the time or money to perform a full-fledged search for a Southfield data center, QuoteColo can offer up the solution. We provide no-cost services to help you find a data center that will exceed your needs in information technology. We'll find you a partner that can provide exactly what your business needs to grow at a reasonable expense that does not put you over your budget.