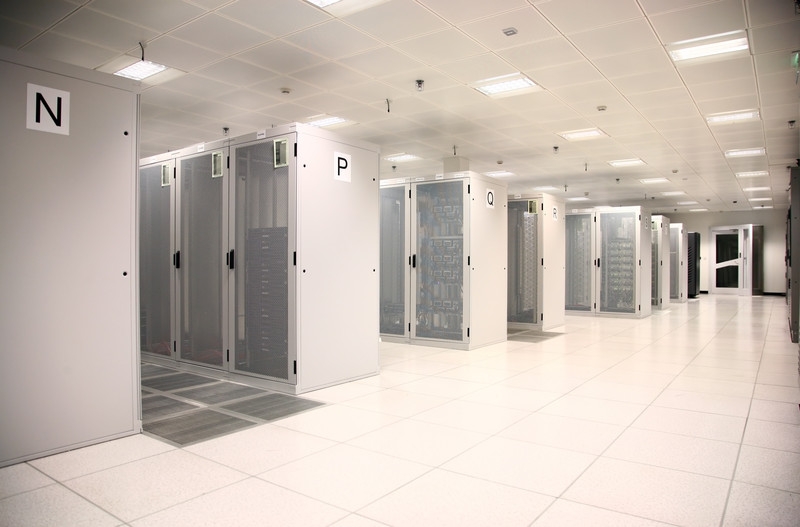 If you are looking for colocation services on the shores of Lake Ontario, let QuoteColo help you to find the most reputable data centers in Mississauga.  We only work with the best and we also work quickly so that you are never waiting long to get a quote and get started with our services.  Our packages are affordable and you can fully customize them to meet your unique data needs.
Affordable Service – All of our rates are competitive and our colocation services are comprehensive.  Our free quotes come with no obligation so you can simply see what we have to offer.  You can rest assured that we will provide you with the highest quality web hosting.
Experienced Company – We are not a new company and we have spent over 15 years perfecting our colocation services.  During this time we have learned about the best data centers in the world and we can ensure that only the highest quality Mississauga data centers will be presented to you.
Take a look at a list of the best data centers in Mississauga:
2 Robert Speck Parkway #500, Mississauga, Canada
215 Traders Boulevard East, Mississauga, Canada
6800 Mill Creek Drive, Mississauga, Canada
Mississauga is a major metropolitan area in Ontario, but it used to just be a suburb of Toronto.  It is seen as a place where business friendliness comes first and Money Sense rated it the 11th best city to live in Canada due to the potential to prosper in this area.  It is also walkable and is the fourth most walkable city in the country, making this an ideal place for those who want to reduce their carbon footprint.
If you are ready to get started with the most comprehensive colocation services, do not wait another minute.  Call us today to get started with your free quote so that you can see all that we can offer you.