Posted by QuoteColo on January 30, 2020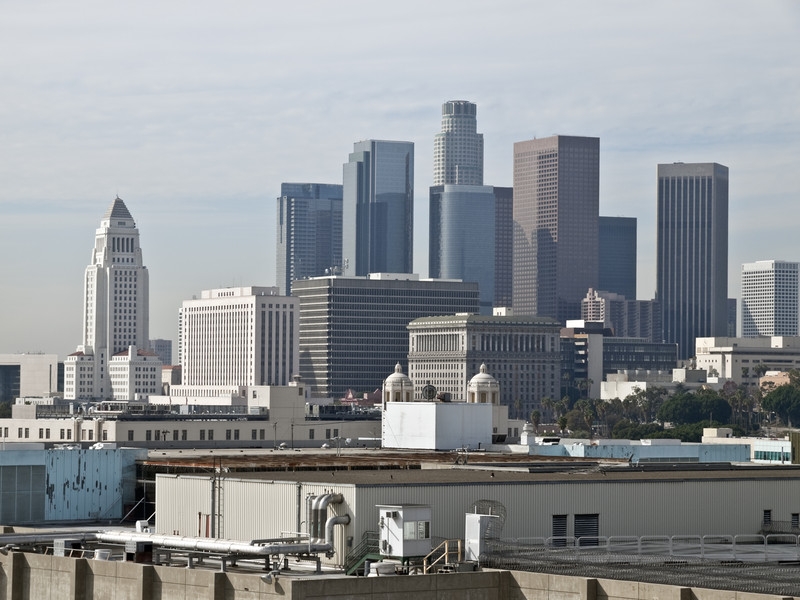 NetActuate announced in 2019-2020 that it would be expanding its overall footprint in the United States by adding a second data center location in Los Angeles, CA. The new data center would be connected with dark fiber to the primary data center in Los Angeles. They said that this would provide them with the ability to provide a greater service capacity to those who wanted to expand their presence on the West Coast.
What Did the Upgrade Provide to the Los Angeles Data Center?
The upgrade and expansion were completed in November 2019. They were able to add capacity for bare metal, virtual machines, and colocation services. In addition, the upgrades also allowed for the addition of new connectivity partners. There is also better resiliency for its network services, as well as reduced latency.
The second location in Los Angeles is operated by Coresite. It has the features that you would expect from a high-quality data center today, including multifactor security, a range of network connectivity options, and redundant power and cooling. The second facility also happens to be highly secure, and it is certified compliant for HIPAA, ISO 27001, PCI DSS, and is SOC 1 Type 2 and SOC 2 Type 2 audited.
After the completion of the upgrade, the company said that they were able to see improvements to their end-users on the West Coast when it came to network performance.
The Los Angeles colocation data center provides access to nearly 800 customers, which includes almost 500 network and cloud IT service providers. In addition, they have enterprises, digital content providers, and various ISPs amount their customers. The customers have many different options when it comes to connecting, and they have native access to a range of options such as Microsoft Azure, AWS Direct Connect, and Google Cloud Platform. In addition, the company offers technicians that can provide expert support, including remote hands.
NetActuate prides itself on being able to provide one of the largest peered IPv4 and IPv6 networks in the world. They can provide high reliability and low latency in Los Angeles, as well as all of their other locations around the world. They currently have more than 30 locations. The company is continuing to grow and expand, and to provide more options and features for the customers. In addition to completing the expansion in Los Angeles in November, the company also recently upgraded its Johannesburg data center to help boost application delivery in Africa.
A Popular Option in Los Angeles and Other Locations
Those who are considering using the service will find a range of options available. The company is one of the largest and most reliable in the world. They are a good option for businesses that require low latency and 100% uptime. Given the fact that they are continually working on upgrading and making improvements to the services offered is a sign that customers will be in good hands.