QuoteColo will match businesses up with a data center in Boston that can manage services like colocation, secure storage, disaster recovery and business continuity planning.
The city of Boston is teeming with high-tech corporations, and many of them simply don't have the resources to properly house their own IT solutions. The cost of building infrastructure has skyrocketed, and they simply don't have the resources. They need the services of a Boston data center with affordable pricing for Boston colocation to help manage their important IT functions. QuoteColo is the company that can facilitate that need.
Boston Massachusetts Colocation Providers
Partial List of Boston, MA Data Centers:
QuoteColo will Save you Time and Money in your search for a Boston Data Center!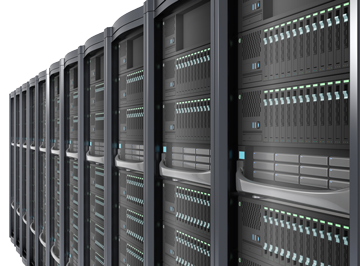 With over 15 years of experience, QuoteColo can be trusted to help your company find a reputable Boston data center that can manage all of your critical IT functions at affordable monthly rates.
Call QuoteColo today at 888-400-5732 to find the Boston data center that best fits your colocation needs.
Get Quotes Now
Related Articles