Businesses of all types make their home in Elk Grove Village. QuoteColo does everything to make finding and choosing the best colocation company as simple as possible.
We Make It Easy – Instead of trying to collect and sort through the options on your own, we will gather the companies that are best for you into one place. You can then check out the options and see which ones make the most sense for your business.
A Price You Can Afford – Best of all, our service will not cost you anything. You can learn about all of the features and options the companies in Elk Grove Village for colocation offer, and you can get quotes on the price as well. You can get this info without any obligation too!
Here are addresses for some of the best colocation centers located near Elk Grove Village:
1905 Lunt Ave.
2425 Busse Road
711 N. Edgewood Ave.
341 Haynes Drive
7903 Barry
The municipality of Elk Grove Village is in the northeastern portion of Illinois. Most of the village is in CookCounty, but some of it does spill over into DuPageCounty as well. At the 2010 census, the population of the village was at 33,127. The village got its name thanks to a herd of elk located in the Busse Woods Forest Preserve. Elk do not live in this area naturally. The herd came to the area all the way back in the 1920s.
Many businesses make their home in the area of Elk Grove Village, as it happens to be home to the largest industrial park in the United States. In fact, there are more than 3,600 businesses in the town. Some of the area's top employers include Alexian Brothers Medical Center, Citigroup, Steiner Electric, and the American Academy of Pediatrics. They also happen to have a number of tech companies in the area, with more coming to prominence all the time. Some of the biggest employers include Automatic Data Processing and Material Sciences Corporation.
QuoteColo can help your company find the top Elk Grove Village colocation facilities.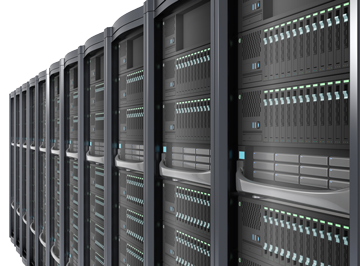 We will help you find the companies that have the services you need, and we can do it quickly. All you need to do to get started is to fill out the contact form on the site, or call us at 888-400-5732.