In the small city of Wood Dale, IL, it is possible to find a number of different colocation data centers for companies needing outsourced IT help. QuoteColo wants to help make finding the right company as easy as possible. We will check all of the various colocation centers we work with to see which ones might be the best option for your business at an affordable cost.
Excellent Service Free to You – We want to make finding a great company easy, and we don't believe we should charge you for it. That's right; we are going to make sure you get quotes and information from the best of the Wood Dale colocation facilities and we won't charge you a thing.
We Have the Experience – With more than 15 years of experience in the business, we know we can help you find just what you need for your IT services. Whether you are looking for full IT service or you just need some cloud hosting, we can help you find it.
The following are several of the data center locations in the Wood Dale area:
1905 Lunt Ave
2425 Busse Rd.
711 N. Edgewood Ave.
341 Haynes Drive
Located in DuPage County and a part of the Addison Township, Wood Dale is a small city with an estimated population of 13,911. The town has a great location that's just a short distance from Chicago and Lake Michigan.
The economy in the area is doing well, with a number of excellent employers in the area. Some of the top employers include HSBC Bank, which employs more than 1,600 people. Other top companies in the Wood Dale area include Tempco Electric Heater, Target, Jewel, Majesty Maintenance, and Market Day. Videojet and Quest Diagnostics have offices in the area too. Some tech companies are starting to move into the area as well. More will likely begin to come to the growing city of Wood Dale in the next few years.
It is high time you found a good Wood Dale colocation company to help with your business's needs.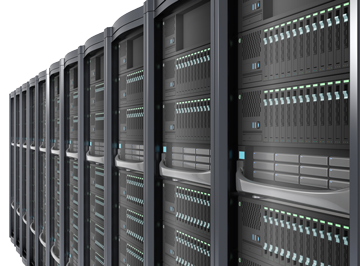 At QuoteColo, we aim to make finding that company as easy as we can for you, as you can see. The only thing you need to go to get the info is call us at 888-400-5732. You could also fill out the contact form on the site and submit that to us if you prefer.